Product Name: B series THG elbow plug (90°with bend relief)
B series THG elbow plug (90°with bend relief), rotatable, suitable for different angles, straight push-pull lock structure, fast pull, high density, small volume, blind plug, especially suitable for high density installation, suitable for cable specifications 20awg, 22Awg, 28Awg, product positioning, anti misplug function, divided into 2-32 contacts, multi-contact number optional.
Product parameters:

Applicable contacts: 2-30 contacts.
Surface treatment: pearl chromium, nickel, oxidation resistance.
Model: B series elbow plug(90°with bend relief).
Positioning device: multi key anti misinsertion (G is standard positioning pin, used for connector alignment).
Waterproof IP grade: IP50.
Salt spray corrosion test: > 48H.
Reliability: the use of high-quality parts ensures the service life of ZHIHANG connector.
Robustness: suitable for use in high vibration and strong impact environment.
Aesthetics: the high-tech design of ZHIHANG connector is very attractive, and the novel appearance can meet various customer requirements.
Anti electromagnetic interference: 360°shielding of metal shell of ZHIHANG connector provides all-round EMC protection.

Specification

Connecting mode

Push-pull self-locking

Protection level

IP50

Cable specification

0.08-0.5mm

2

/88-20AWG

Diameter range

Φ3mm ~Φ5mm

Contact diameter×Qty

Φ0.5~Φ0.9

Current rating(A)

2A~10A

Operating voltage(AC.V.rms)

500V~1300V

Durability

≥5000 mating&unmating cycles

Temperature rating

Method of connecting cable

Solder

Material

Shell

Brass(Chrome-plated)

insulated parts

PPS

Contact pin

Copper alloy(gold-plated)

Main characteristics

- Vibration resistance,impact resistance,stretching resistance

Application industries

- Stage equipment

- The smart grid

- Medical equipment

- Server

- Solar energy equipment

- Ship equipment

- Electric power equipment

- Vehicle equipment

- Communications equipment

- Heavy machinery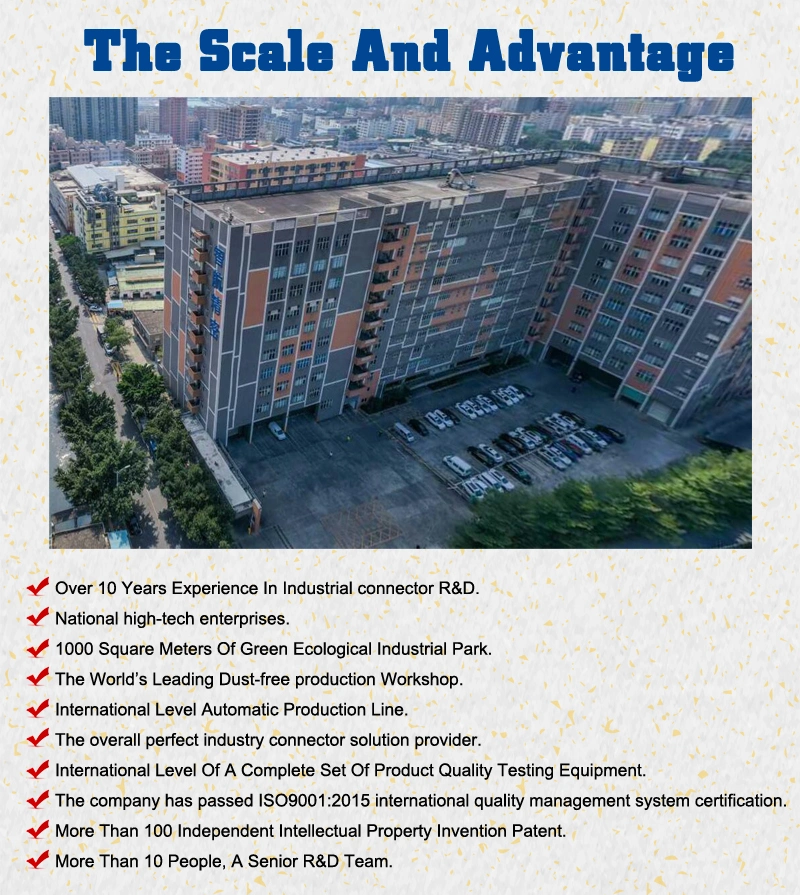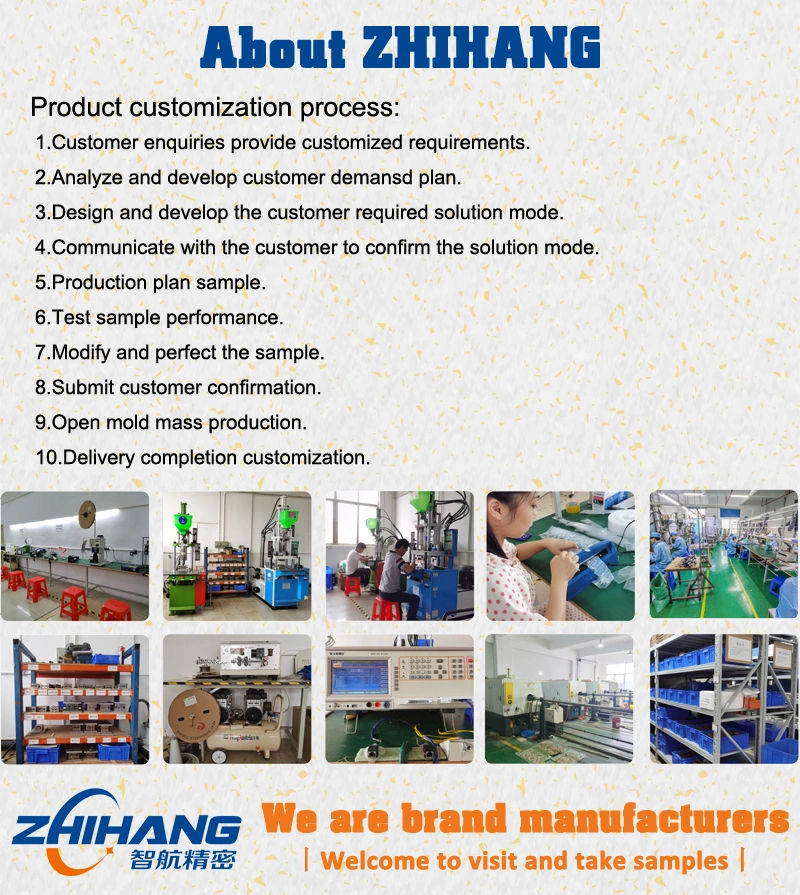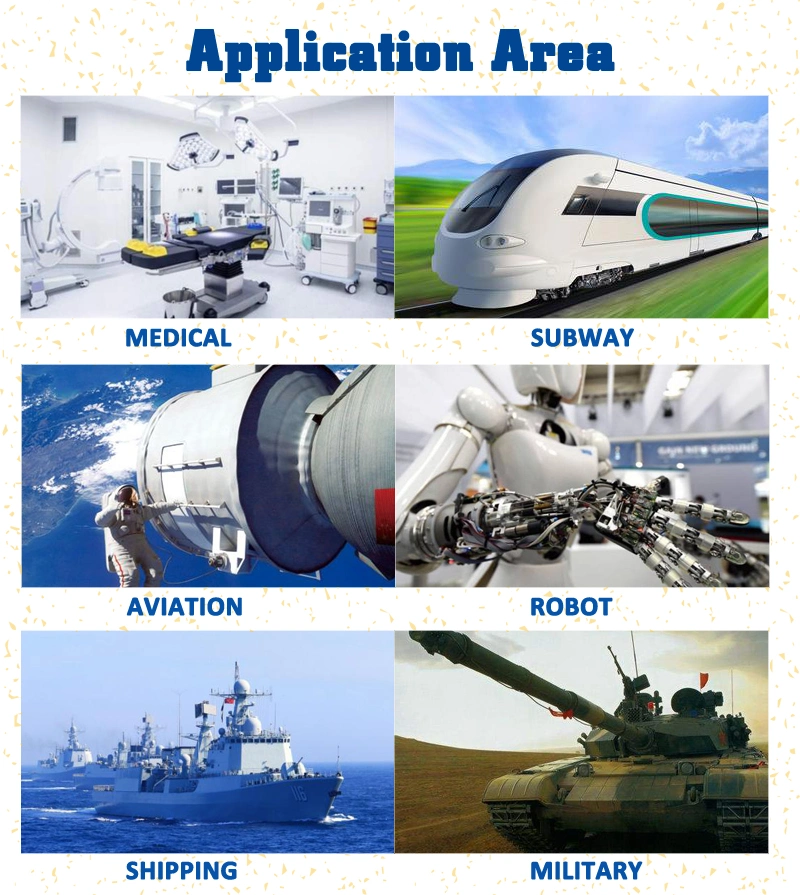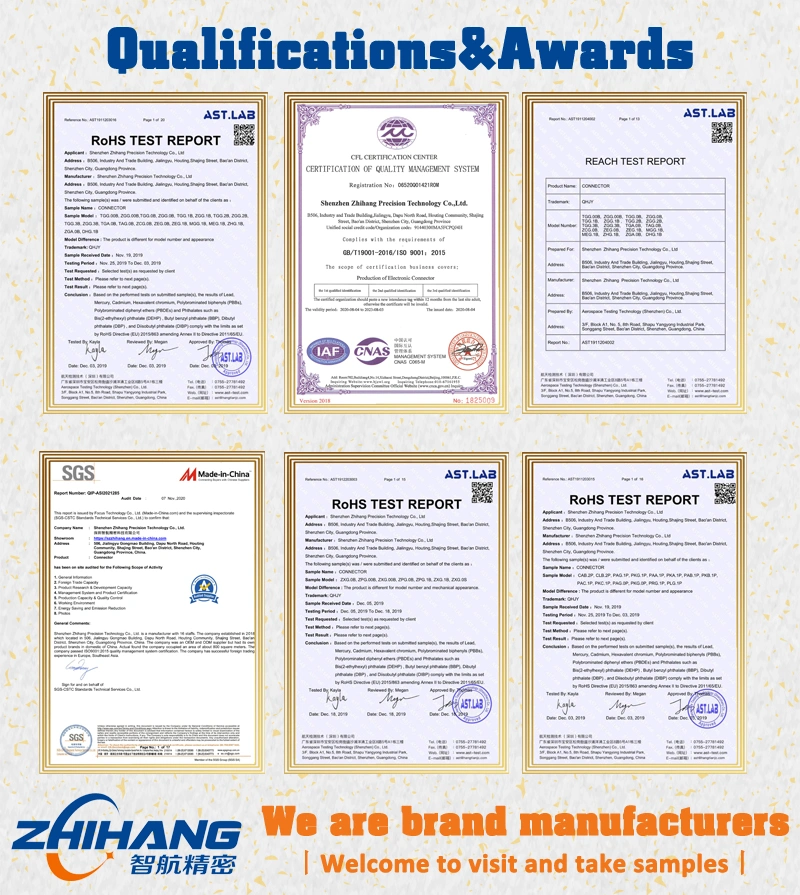 ZHIHANG is a manufactuer that:
• Focus on manufacturing & exporting various metal & plastic circular push pull connectors, cable assembly.
• Series has B, P, K, S, F, T, W, V, E, JHR10,etc.
• ISO90001:2015, ROHS, REACH,SGS Audited manufacturer, UL.
• All the items can work normally after 5000 times mating.

FAQ:
1. Are your company a professional manufacturer?
ZHIHANG: Yes, we specialized in producing circular push-pull connectors and cable assembly since 2014.
We are SGS audited manufacuter, passed ISO9001:2015 Quality managerment system, And we worked deal with Alibaba. Com as a golden supplier more than 5 years. All the products meet ROHS standards.

2. What is the MOQ?
ZHIHANG: No MOQ limited, depond on customer real needs.

3. Free sample:
ZHIHANG: Sample is available.But it should be paid in advance.The cost of sample will be refund after further order.

4. What about the delivery time?
ZHIHANG: It depends on the quantity.It usually takes 3-5 working days for small quantity.Mass production for 5-7 working days.

5. What is your payment terms?
ZHIHANG: 100% T/T deposite when customer place order.

6. Does your product have any warranty?
ZHIHANG: Yes, all of our connectors can work normally after 5000 cycles mating, our factory has instruments to tested them before shipping. Damage due to misuse, treatment and unauthorized modifications and repairs are not covered by our warranty.