Eco Freindly Aluminium Cabinets Waterproof, No Locust, No Bend, No Termite, Lighter



The natural growth of wood inevitably has some natural defects and defects such as dry cracking, warping and slashing damage caused by drying and machining, which reduces the utilization value of wood.




In addition, in the context of increasingly scarce timber resources, the price of solid wood furniture continues to rise; synthetic panels such as solid wood and high-density fiberboard need to use a large amount of adhesive containing formaldehyde and benzene to ensure material strength and joint performance. These substances are extremely harmful to the human body.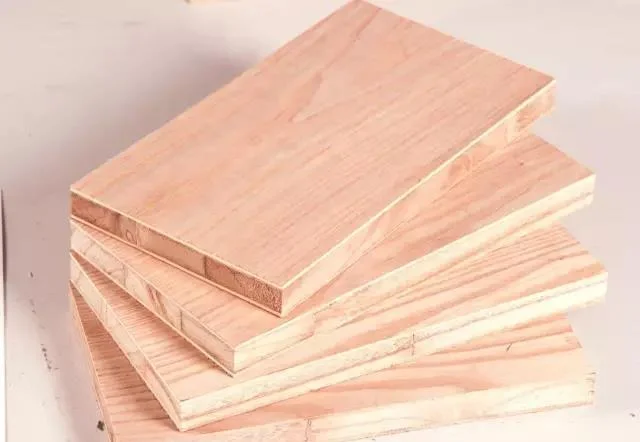 As a kind of metal widely distributed in nature, aluminum has the advantages of light weight, good processing performance, corrosion resistance, thermal conductivity and non-magneticity. At present, among all metal materials, aluminum production is second only to steel.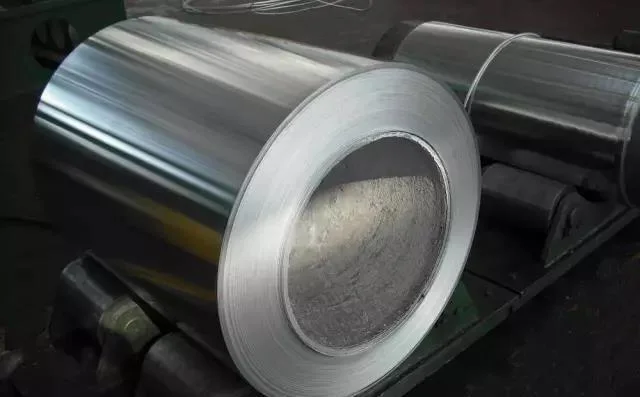 Wooden furniture needs to be subjected to a series of cumbersome processes such as drying, woodworking, grinding, and assembly, and the production cycle is long. The production period of aluminum furniture is relatively short.

At present, aluminum furniture materials are mostly made of 6063 aluminum alloy. The key technologies include: sheet metal forming and joining, sheet surface treatment, sheet sawing and drilling, and furniture assembly methods.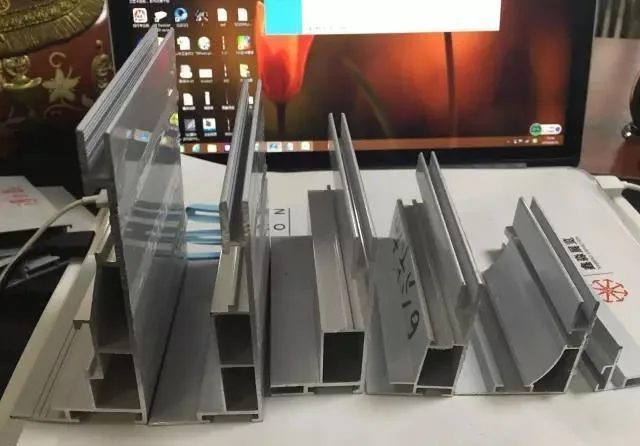 There are two main types of sheet forming methods.

An aluminum square tube connection structure is formed by splicing an aluminum square tube having a wall thickness of 0.8 mm to 1.2 mm by welding or riveting.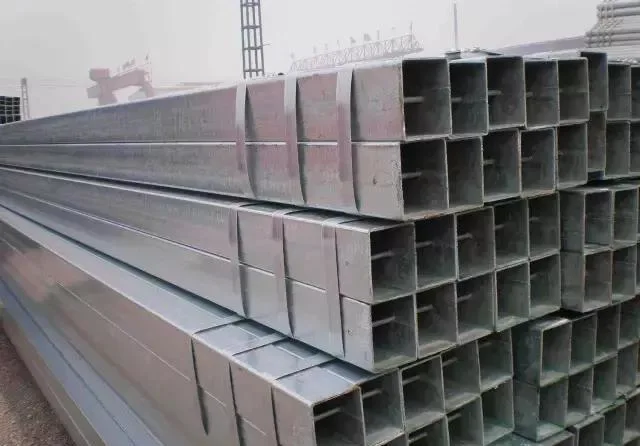 The surface treatment methods of aluminum furniture are mainly wood grain transfer and solid wood coating.

Wood grain transfer technology is a low-cost material processing method, which is the mainstream surface treatment method for aluminum furniture.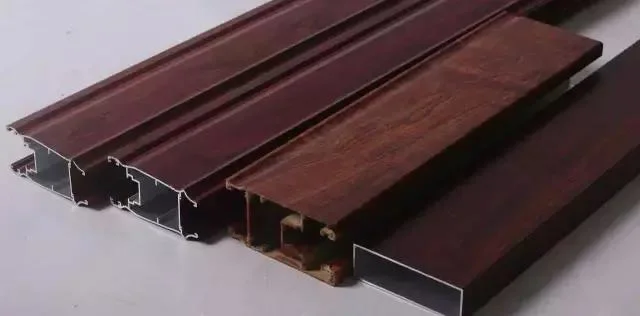 The veneer wrapping surface treatment makes the aluminum furniture and solid wood feel closer.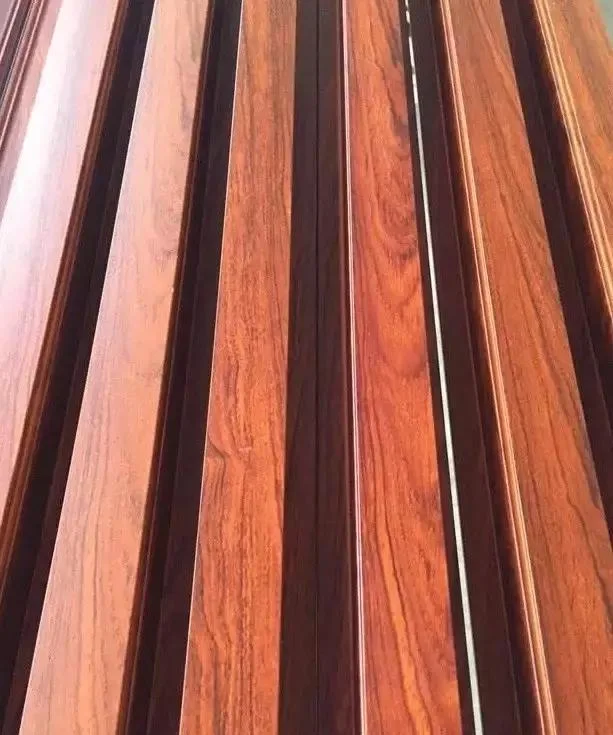 The splicing of all-aluminum furniture is mainly fixed by plugging, welding, screws, etc., without the need for adhesives, and there is no need to worry about formaldehyde. Although some aluminum furniture is glued on the European-style engraving treatment, the formaldehyde carried in this part is insignificant compared with the artificial board.

Material properties:

It is durable and will not crack and deform like wood. It can be fireproof, waterproof, mildewproof and moisture proof.