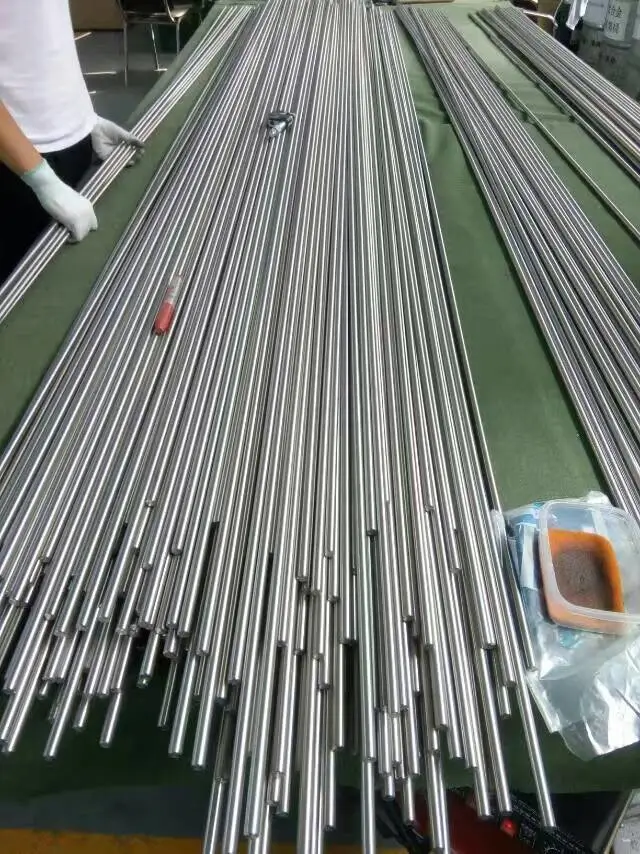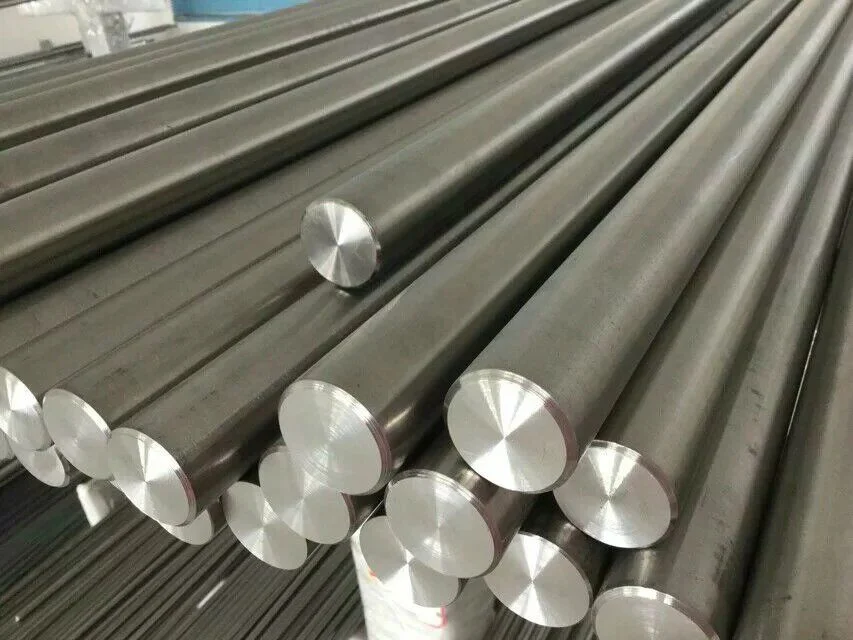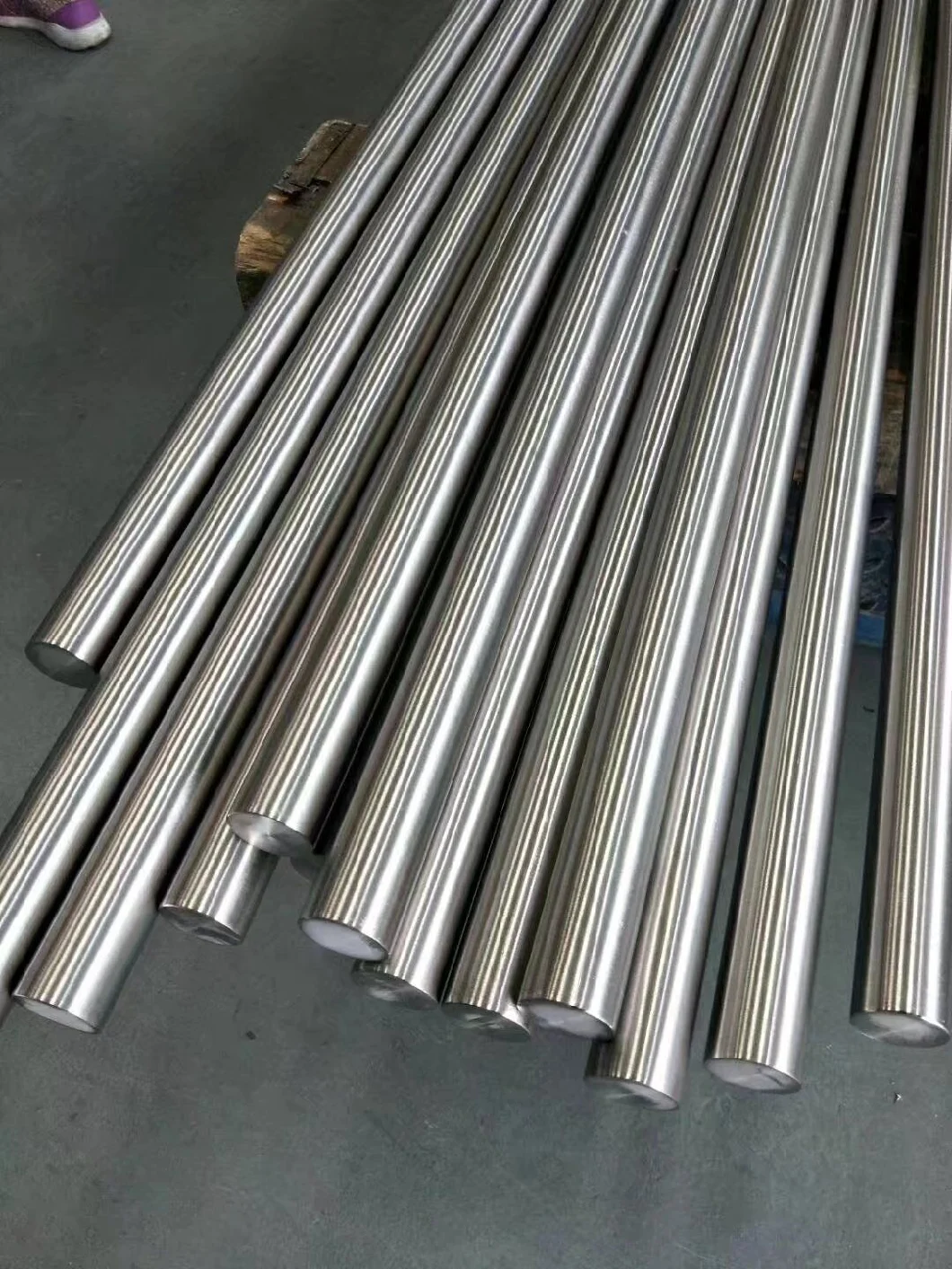 Titanium Bars / Titanium Rods
We offer a wide range of pure titanium and titanium alloy bars and titanium rods from China. Apart from round bars we also offer titanium bars in different profiles (square, rectangular, hexagonal). Bars made of molybdenum, wolfram, nickel as well as zirconium are also available.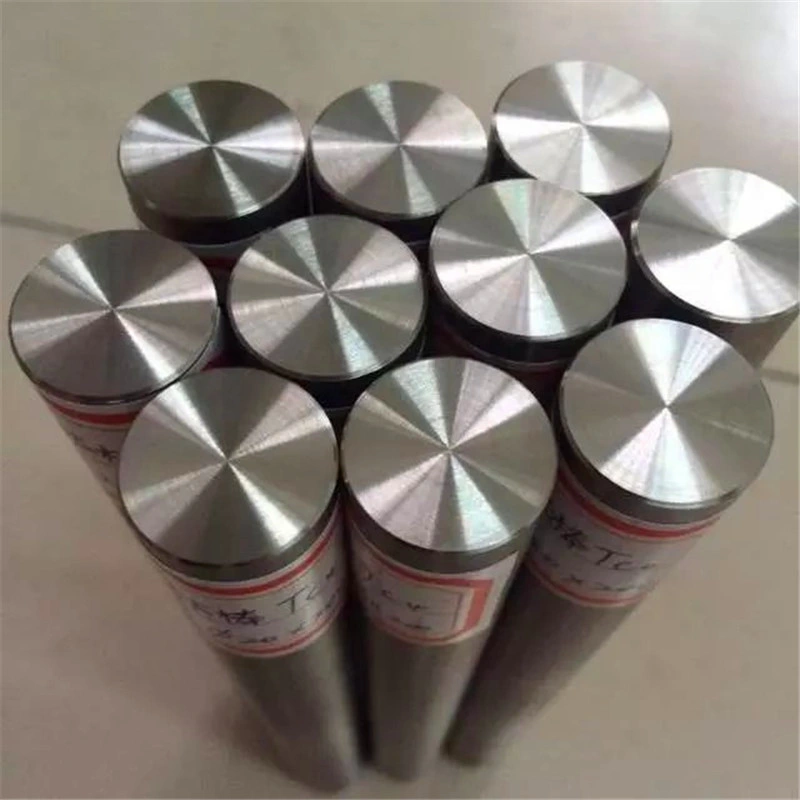 Titanium Alloy Bars
We offer aerospace grade (Ti-6AL-4V) GR5 titanium alloy bars.
Standards: AMS4928/MIL-T-9047/ASTM B348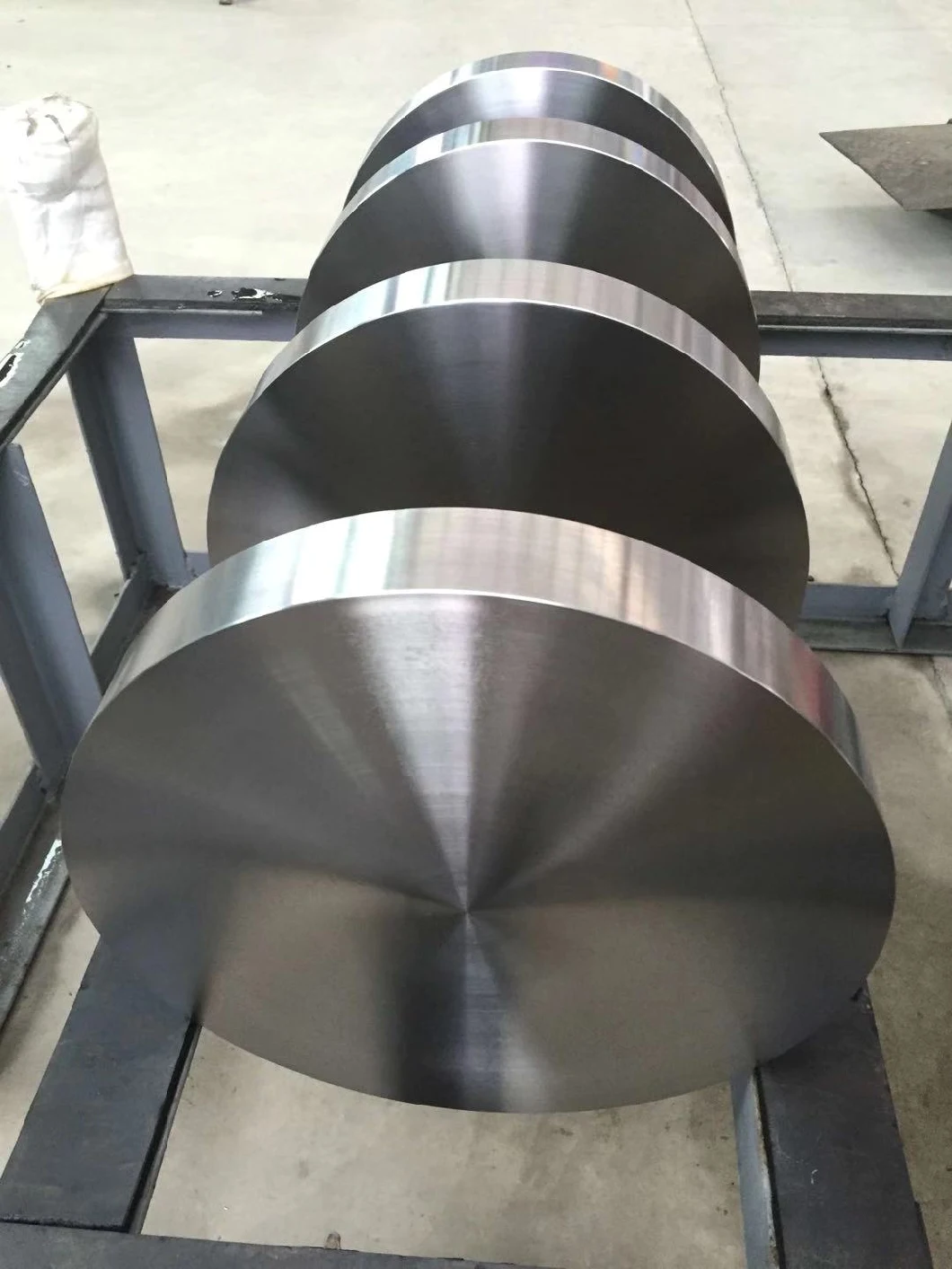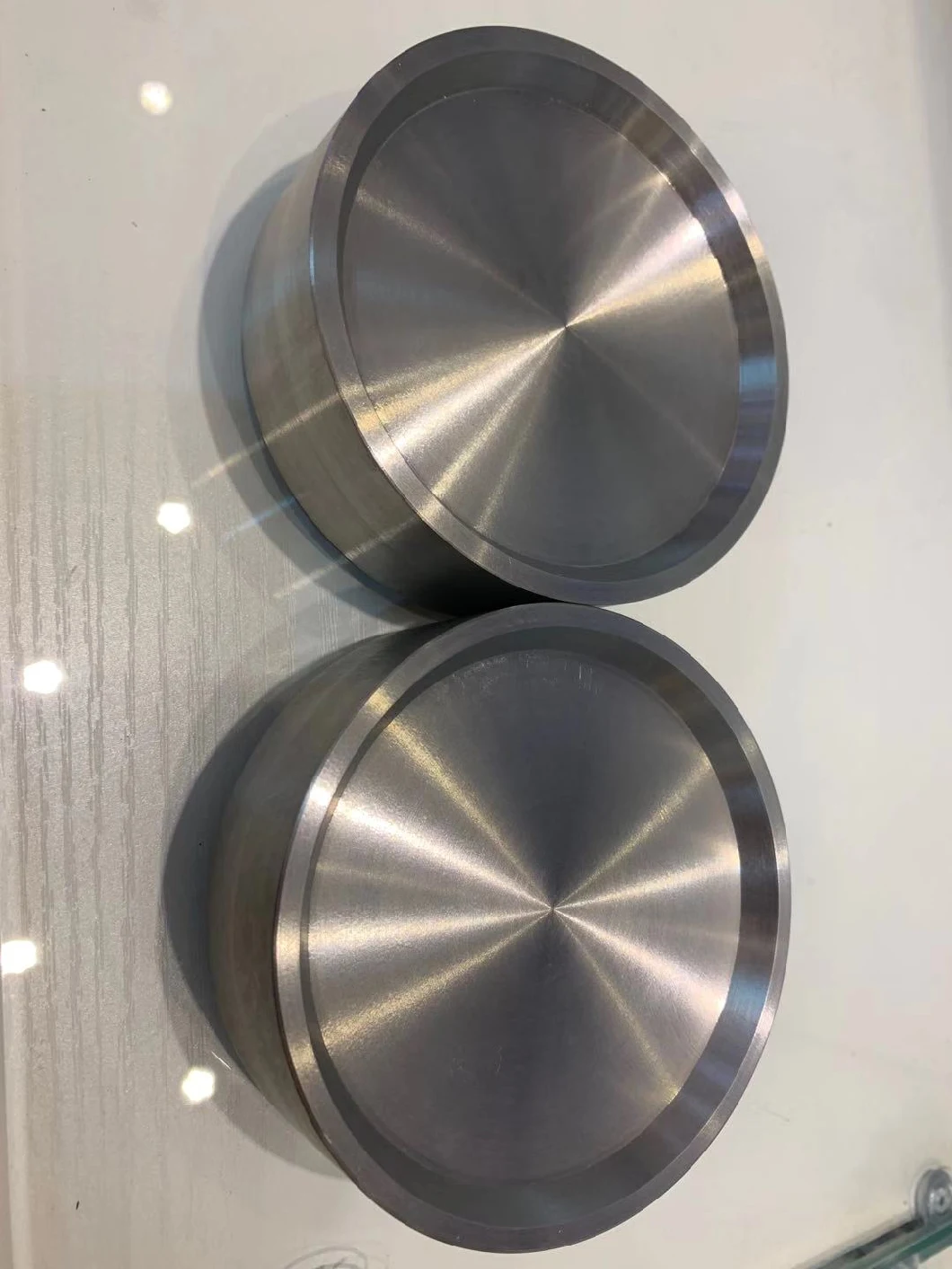 Other Titanium Alloy Bars
Grades: ASTM GR.5, ASTM GR.7, ASTM GR.9, ASTM F136, Ti 15-3-3-3, TC4, TA8, TA9
Hot rolled, annealed
Raw or machine ground
Precision standards: h8, h9, h10, h11
Pure Titanium Rods
Grades: TA0, TA1-A, TA1, TA2, ASTM ERT-1, ERT-2, ASTM GR.1, ASTM GR.2, ASTM F67
Hot rolled, annealed
Raw or machine ground
Precision standards: h8, h9, h10, h11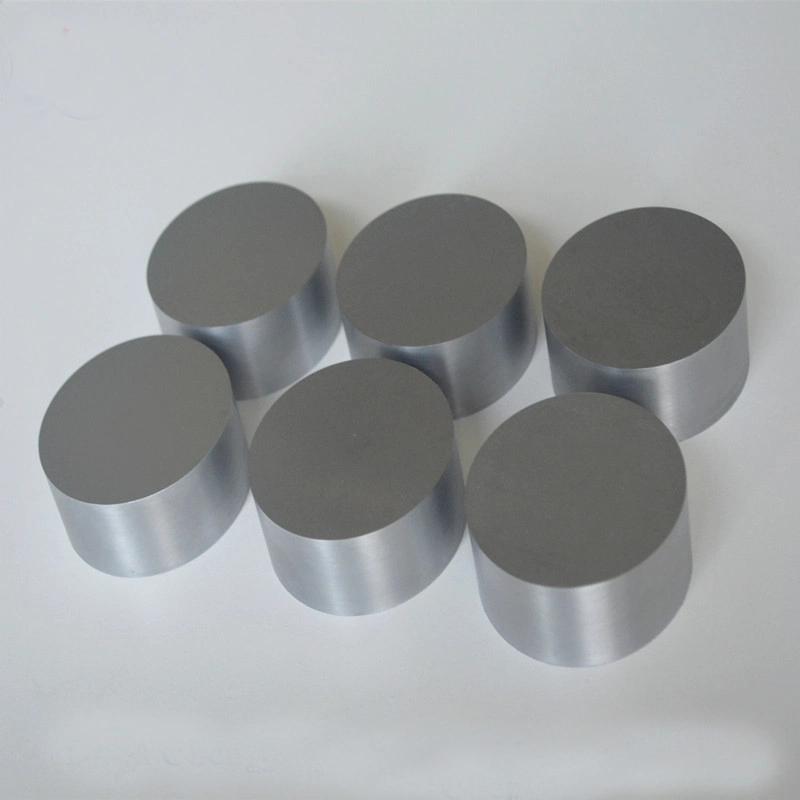 Titanium Bars / Titanium Rods
Material
Manufacturing Process
Processing State
Diameter (mm)

TA1, TA2, TA9, TA10 Gr1, Gr2, Gr3, Gr7, Gr11, Gr12, Gr17

Hot forged/rolled + machine ground

Hot rolled, annealed

Φ2.5-200

TC1, TC4, Gr5, Gr23

Hot forged/rolled + machine ground

Hot rolled, annealed

Φ2.5-200

Standards

ASTM B348, ASTM F136, DIN 17850, DIN 1785, GB/T2965-2007