Rotatable Tial Alloy target
UVTM offer a wide range of ceramic and metallic sputter targets, in planar and rotatable shape, a complete range of targets.
Our rotatable sputter targets are available in lengths up to 4000 mm. Any shorter tube is possible. We are able to manufacture dog-bone and straight targets, depending on the material and production method requested.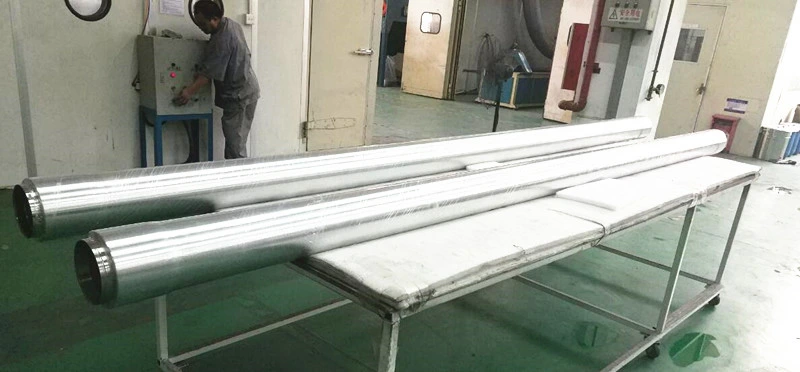 Quality checking before packaging, test report will be send together.
The purer the coating material, the better the quality of the hard material layer. From the very begining, we audit the supplier, and only the finest powder which we mix in our own equipment to ensure outstanding material purity. Every step is monitored - from the powder to the finished product - and make sure that only targets with the specific guaranteed density, purity and a homogeneous microstructure are shipped from our factories.

UV TECH MATERIAL LTD, a China-British joint venture established in 2003, is a high-tech corporation in China, located in the Overseas Technology Industry Park, cover an area about 30.000sqm, only 10 minutes to the Baiyun airport.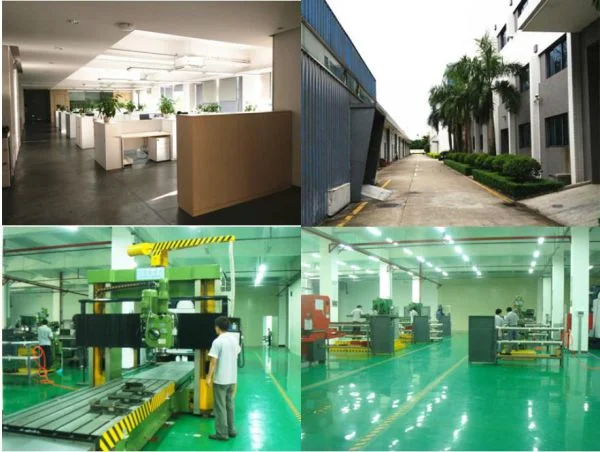 UVTM has strong R&D capacity to produce the high-performance materials, provide our customers with valuable and professional service. After more than 10 years of dedicated efforts, we have successfully developed 4 core businesses, including Sputtering Targets, UV Screen Ink, CD/CD-R Lacquer & DVD Bonding Glue, MASK and "Optical grade" recycled Polycarbonate materials.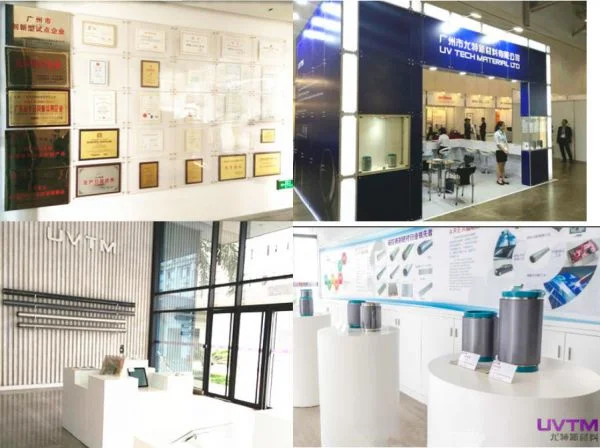 We had passed ISO9001:2008 Quality Systems and ISO 14001:2004 environment Systems, Green Partner of Sony. As well as the "National High-Tech enterprise" and "Guangzhou Trustworthy Enterprise" honored by Guangzhou government.
As Sputtering target is our major, we can provide all kinds of sputtering targets with high purity and density: Rotatable Targets, Planar Target. Alloy Targets, Pure metal targets and other sputtering coating materials, that can match the different coating system, such as Von Ardenne, BOC, Airco, Amat, Leybold and all other customized coating systems. Products application for flat panel displays, data storage devices, architecural glass, automotive glass, photovoltaic, optical media, decorative coating, AR, LCD's,hard coatings, etc. Enjoy a high reputation from our clients worldwide.