Long-term supply of factories Rutile Titanium Dioxide Nr-9008


Titanium Dioxide is widely used
1, In paint industry, It is used as white pigment and glaze of porcelain.
2, It can also be used as coating and filling in paper making industry to help paper to be printable and opaque.
3, In metallurgical industry, it can be used to make spongy titanium, alloy of titanium and iron and hard alloy, etc.
4, It can also be used to make nonconductor,electric welding rod and porcelain enamel.
5, It can also be used in synthetic fiber, plastic, rubber, printing, dying, cosmetics, medicine fillings and food additives.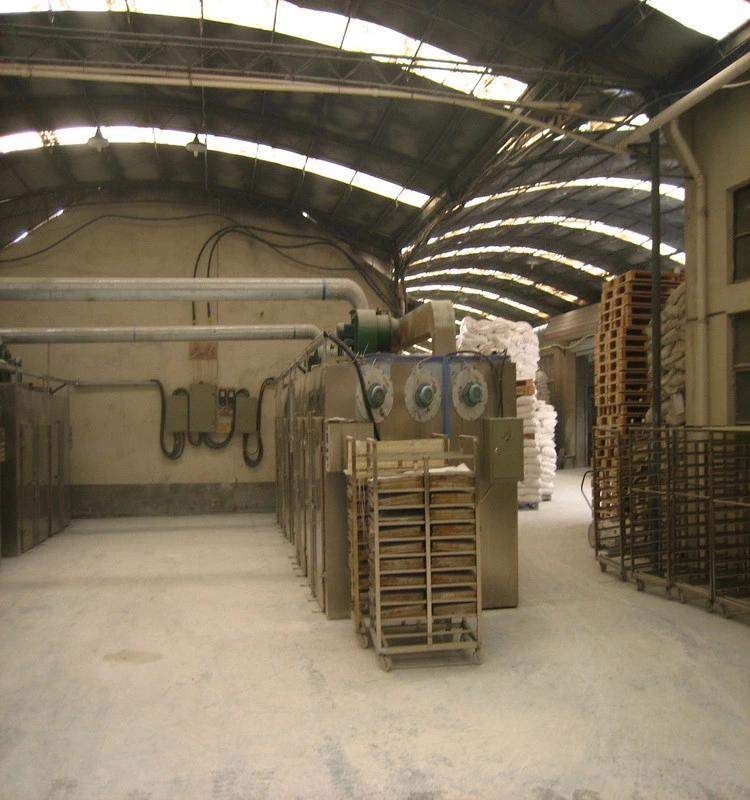 Tio2 Rutile Specitification:
The products show good whiteness,high gloss,great hiding power,strong tinting power,favorable weatherability,high chalk resistance,low oil absorption,good wetting and are easy to disperse in a variety of systems.
TIO2
93% min
94%
Tint reducing power
(contrast to the standard sample)
Close
Close
105 °C Volatile matter g/100g
0.5% max
0.43%
45 um sieve residue %
0.1% max
0.06%
Whiteness
(contrast to the standard sample)
Close
Close
Oil absorption g/100g
22.0 max
20.0 max
PH Value
6.5-8.5
7.6
Water Soluble Matter %
0.5% max
0.35%
Rutile Content %
98% min
98.5 min
Surface treatment
Zirconium, aluminum, special organic coating treatment
Tio2 Anatase Specitification:
Having excellent pigment properties such as high purity,fine particle size and narrow size-distribution, high whiteness, excellent dispersibility, low oil absorption and strong hiding power. Anatase titanium dioxide pigment with outstanding dispersibility is specially designed for the top grades applications.
TIO2
98% min
98.5%
Tint reducing power
(contrast to the standard sample)
Close
Close
105 °C Volatile matter g/100g
0.3% max
0.25%
45 um sieve residue %
0.04% max
0.03%
Whiteness
(contrast to the standard sample)
Close
Close
Oil absorption g/100g
22.0 ~23.0
23.0
PH Value
6.5-8.0
7.5
Water Soluble Matter %
0.4% max
0.35% max