Precision Metal Stamping,punching, tooling, notching, bending, embossing, flanging, coining for Stainless Steel, Aluminum, Copper, Brass and specialty metals
About Us
HUAHANG XINMA METAL Co.,Ltd. is an
ISO 9001:2015 and ISO14001:2015
certified business and National High-tech Enterprise.We provides global OEM customers/custom-built precision components.
Our products cover industrial non-standard parts such as machining, castings, forgings, stamping and sheet metal;
We provide precision components for a variety of industries, including the Aerospace, Automotive, Computer, Defense, Electronics, Marine, Medical, Space, and Trucking Industries.
HUAHANG XINMA METAL strictly abide by the NON-DISCLOSURE AGREEMENT,Over the past 20 years, we have been providing precision metal processing and manufacturing services for over 1000+ customers in the world. Strong processing capacity, fast delivery speed,Won the trust of customers, in the industry reputation.

Capabilities
CNC Machining / Fabrication/ Casting/ Forging / Metal Extrusion/ Powdered Metal / Stamping / Injection Molding
Mold making / Tube processing / Heat Treating / Surface Coating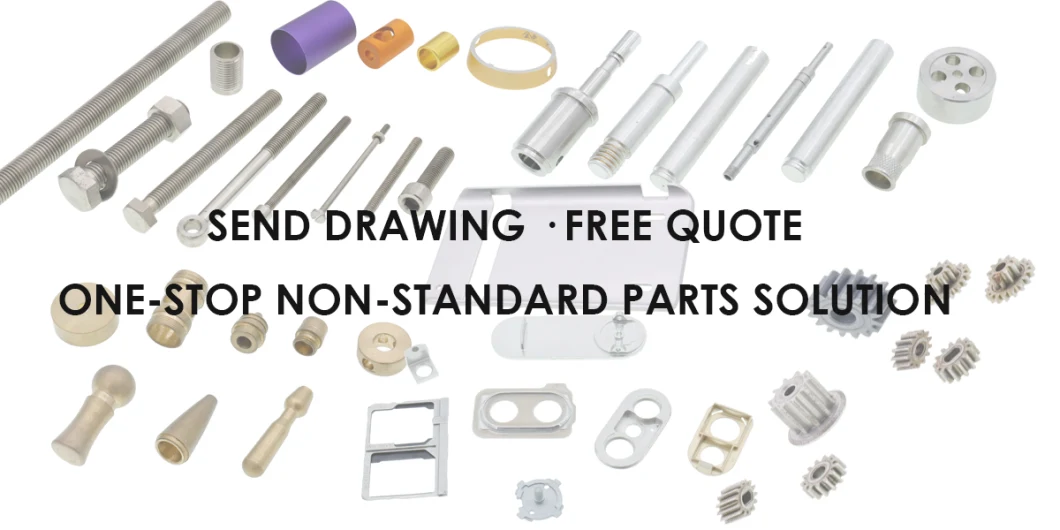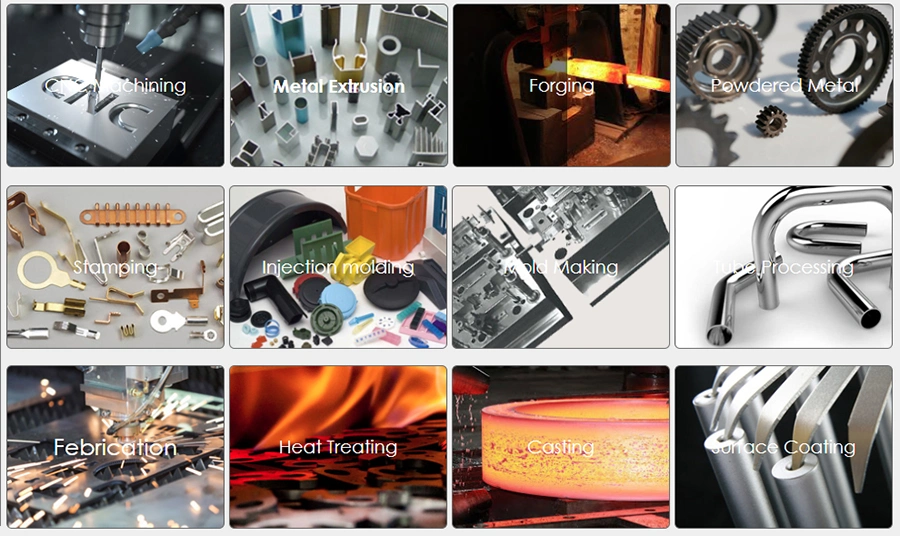 Honors and certificates
(ISO 9001:2015 and ISO14001:2015 certified business and National High-tech Enterprise)
HUAHANG XINMA METAL currently operates on an ISO 9001:2015/ISO14001:2015/SGS,
ISO9001:2015 Certificate Number:23219Q200961R0M;
ISO14001:2015 Registration Number:UE200006R0;
SGS Report Number:QIP-ASI202823