Die-casting Alloy Battery Industry

Delivery port

Tianjin Port

Chemical Composition: Al




Weight: 20/25kg




Al (Min): 99.7%-99.9%




Place of Origin: China




Appearance: silvery white




Aluminum ingot for remelting is produced by molten salt electrolysis method using alumina and cryolite. Products meet the national standard GB/T1196-2002. The surface of ingot is clean and smooth.


1.Aluminum ingot mainly used for die-casting alloy battery industry.
2.It is widely used in Painting/ Printing/Dyeing/pharmaceutical/rubber industry etc.
3.It is widely used in chemical industries, zinc and other metal alloy plating coating industry.
4.Used for industry such as automobile,pinning and weaving,electron broadly.
Note:Company meet the customers' special requirements on products size, weight, etc.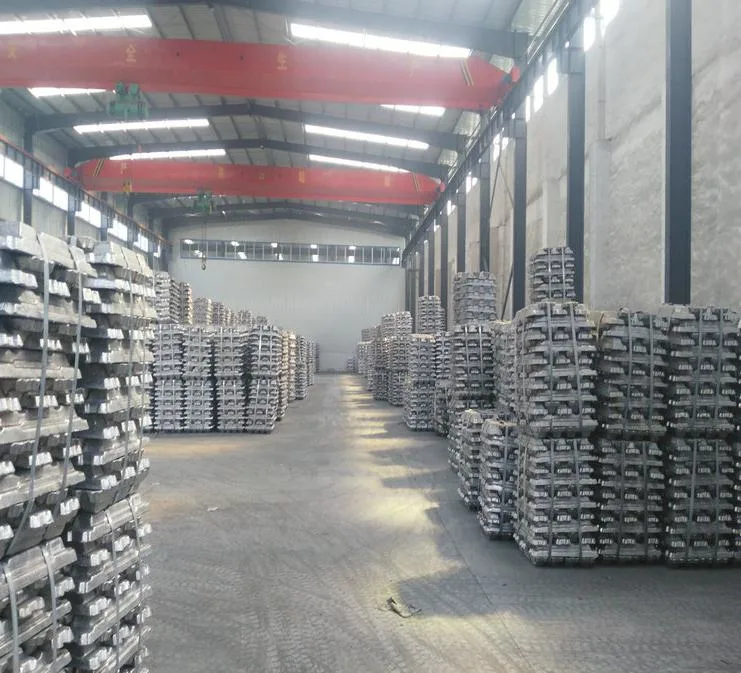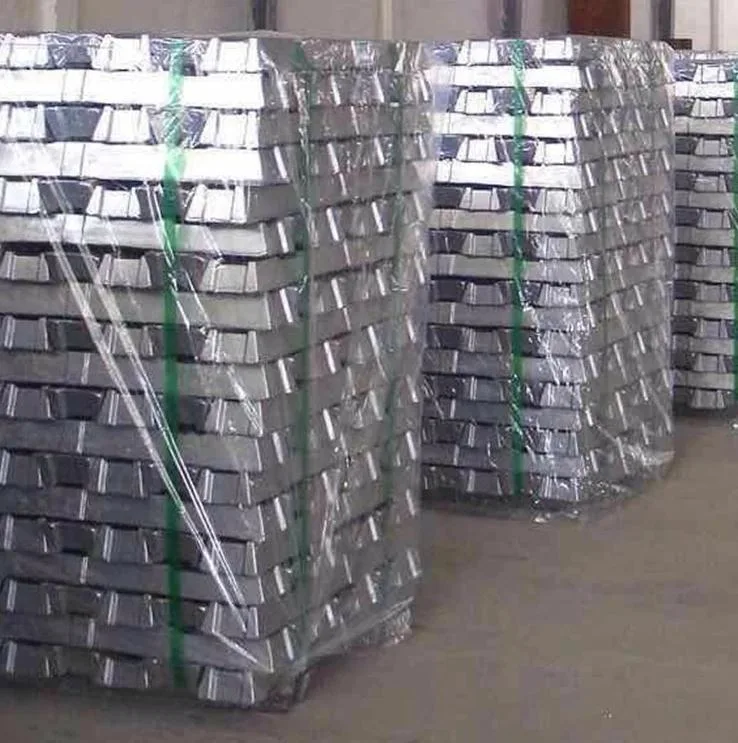 1 Beam = 25kg
1 Pallet = 40 Beam = 1 MT
1 Container 20ft = 23 - 25 MT
Aluminum Ingot Size :45 x 66 x 9 CM
Generally 500 kg per bundle with leg ingot strapped with plastic band, then double-stacked into 1000kg strapped with thick
plastic/steel band.

Shipment:
Shipment within 3~15days from Tianjin/Qingdao/Shanghai port.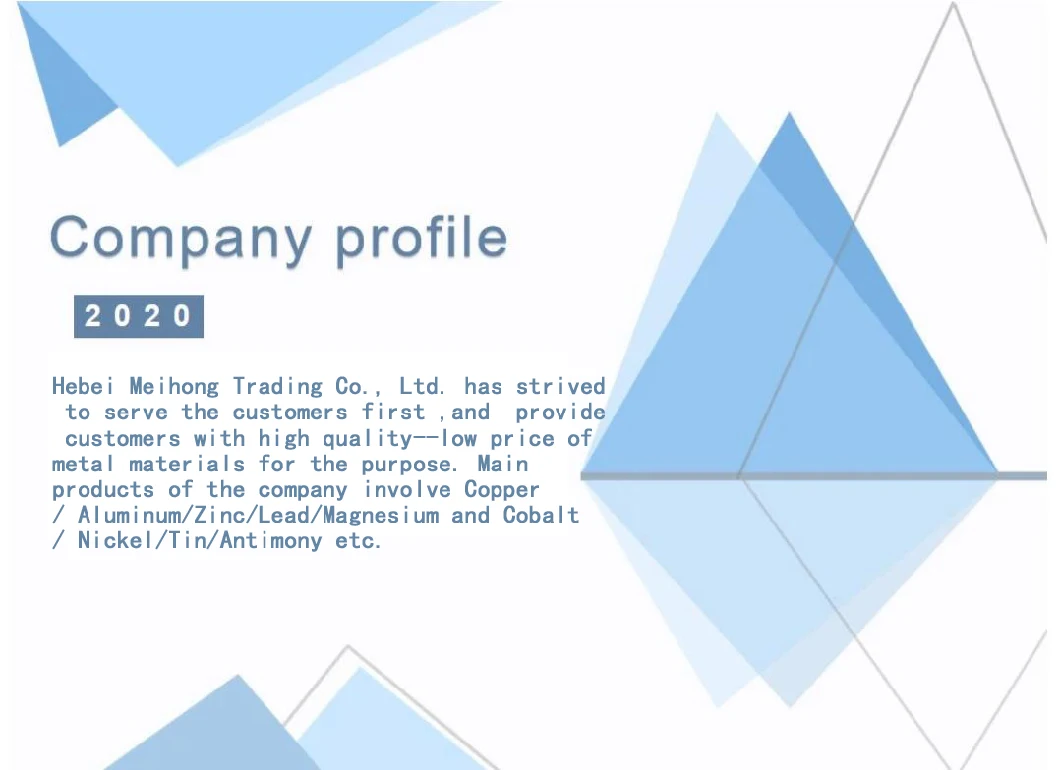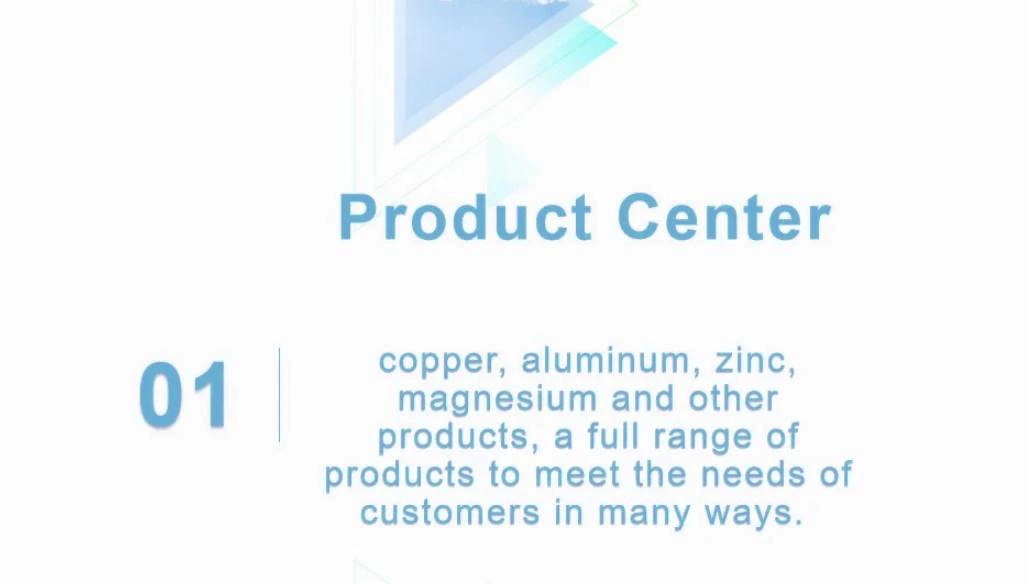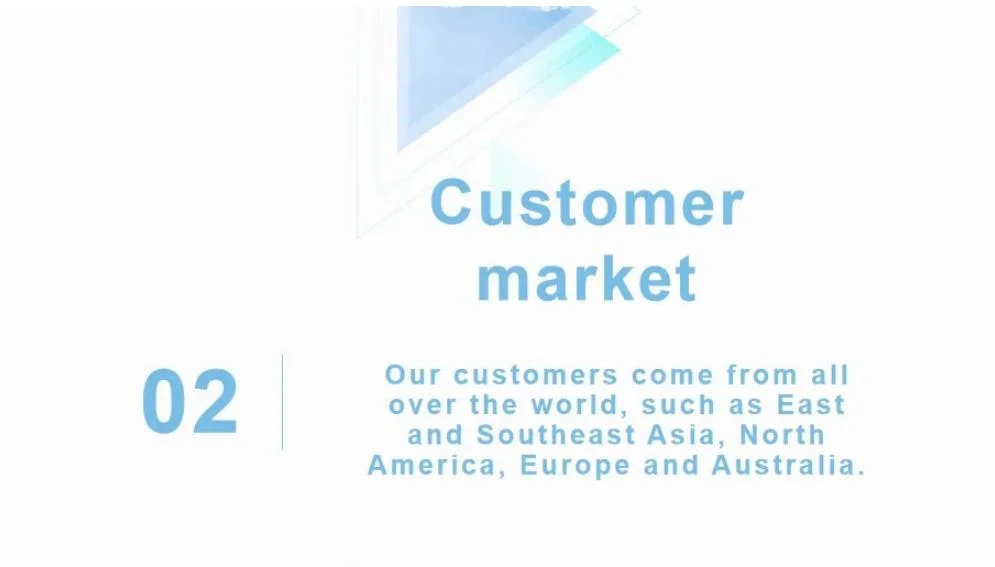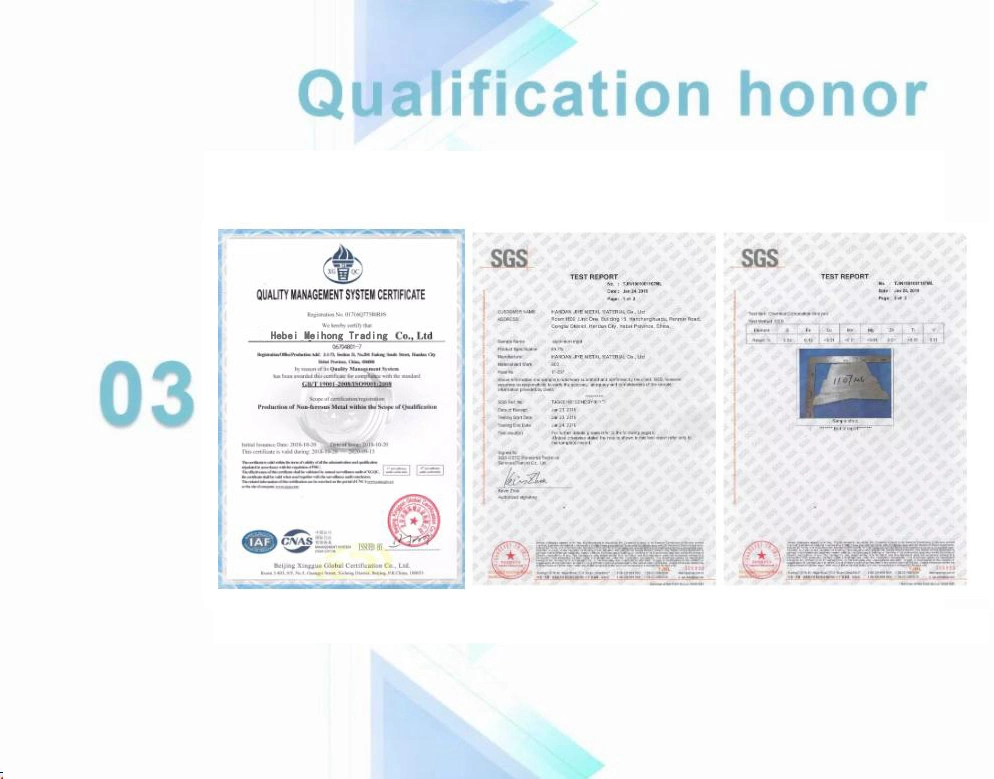 Q: Can I get product's sample before I sign the contract?
A: For samples, 1 KG is available for quality check and market test, delivery time within 2 days, ship by air transport door to door.
Q:What is your terms of delivery?
A:We accept FOB, CFR, CIF, etc. You can choose the most convenient way for you.
Q: What about your payment term?
A: Usually T/T or L/C,40% deposit and 60% against copy of bl
Q: What about your delivery date in normal conditions?
A: We send the cargo within 3-5 days after receiving deposit, and usually within 50 days arrives to your appointment port.
Q: what is your ability?
A: for waste copper wire, annual output is 40000 tons. The annual output of aluminum ingot is 100000 tons. The annual output of zinc ingot is about 50000 tons.
Q: how is your product packaging?
A: usually according to the customer's requirements.
Commonly used packaging information: small bundle, large bulk packaging, some sizes with plastic cover to protect both ends, seaworthy packaging.
Q: what are your main markets and customers?
A: we are an export company specializing in production and processing, capable of production and international trade. For all customers who are looking for high quality products all over the world.
Q: if there is a quality problem with the product, what will you do?
A: we will be responsible for all quality problems to the end.
Q: how can I get an accurate price / quotation from you?
A: please tell us your product demand and the product you are looking for. We will send you the quotation as soon as possible.
What are your main products?
A. The main products are: waste copper wire, zinc ingot, lead ingot, waste aluminum wire, waste copper wire, cobalt sheet, cobalt powder, nickel sheet, nickel powder, etc. Products are mainly used in automobile, high-speed rail, aerospace, shipbuilding, military and other fields.